Location
Boldon consists of three settlements, East Boldon, West Boldon and Boldon Colliery. The Boldons border the North of Sunderland, South Shields and Jarrow. The area includes a wide range of housing styles, from Edwardian villas to Victorian terraces, post-war housing to more recent smaller-scale developments. Despite the relatively small geographical area, there are a significant number of older buildings considered as being of architectural merit including churches, public houses and former country houses, as well as modern additions.
Connections
Boldon is served by the Tyne and Wear Metro with stations at East Boldon and Brockley Whins, as well as numerous bus routes. Boldon is located near the A19 which offers direct access to Sunderland and is only a 20 minute drive to Newcastle.
Shopping and Leisure
Boldon is home to Boldon Leisure Park which offers an 11 screen Cineworld Cinema. Also offering key restaurant operators including Frankie & Benny's, Pizza Hut, Nando's and McDonalds. Located to the rear of the leisure park is a 24 Hour Asda which caters for all shopping needs. Traditional pubs are abundant in Boldon and are extremely popular within the area. The Black Bull, Beggar's Bridge and The Red Lion are just a few of the thriving pubs which accommodate many of the locals every day. With a short Metro journey you can find yourself situated within either Sunderland or Newcastle City Centre. Both offer fantastic shopping options as well as iconic nightlife.
Education
Boldon School is a coeducational secondary school in Boldon Colliery. A community school administered by South Tyneside Metropolitan Borough Council, it has a specialism in sports. The school relocated to a new £17.5 million building in 2006. Boldon School offers GCSEs, BTECs and Cambridge Nationals as programmes of study for pupils, as well as a Sixth Form.
Local History
During the first half of the 19th century the main industries in Boldon were stone quarrying, brick-making, tanning and brewing but during the later half of the century the demand for coal increased enormously so the Harton Coal Company sank a coal shaft in the area in 1866 and built houses for the workers thus creating a new village of Boldon Colliery. The colliery had remained very important to the area for over 100 when it was closed in 1982. Other industries have moved in to replace the colliery as the main source of employment.
5 Reasons to Live in Boldon
Made up of the three 'Boldons' East Boldon, West Boldon and Boldon Colliery, there is a wide variety of housing across the areas from Edwardian Houses to Victorian Terraces
East Boldon has a strong sense of community, where local schools and voluntary groups such as 'Friends of East Boldon Parks' Group play an important part in bringing people together by holding annual events
Both East and West Boldon have conservation areas within the Village Centres, helping to preserve the culture and the history of the areas
The Boldons are surrounded by large areas of Green Belt Land, areas of countryside protected against development and urban sprawl, keeping the Boldons surrounded by large areas of green, open space
The Boldons house a wide variety of activities for local residents and visitors such as - Shops, Restaurants, Bars, Golf Club, Dog Park, Lawn Tennis Club, Cricket & Squash Club, Nature Reserve and Riding Centre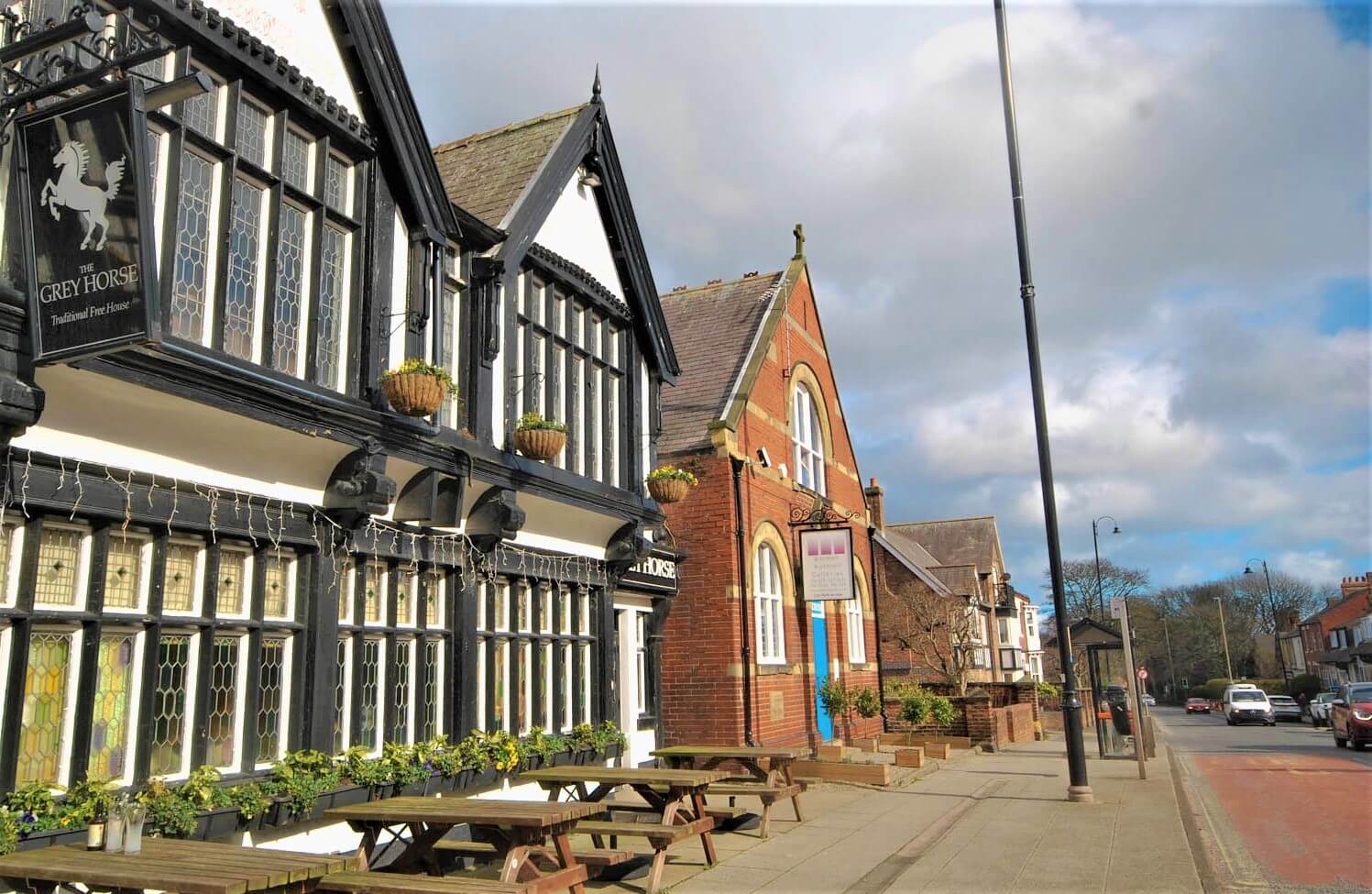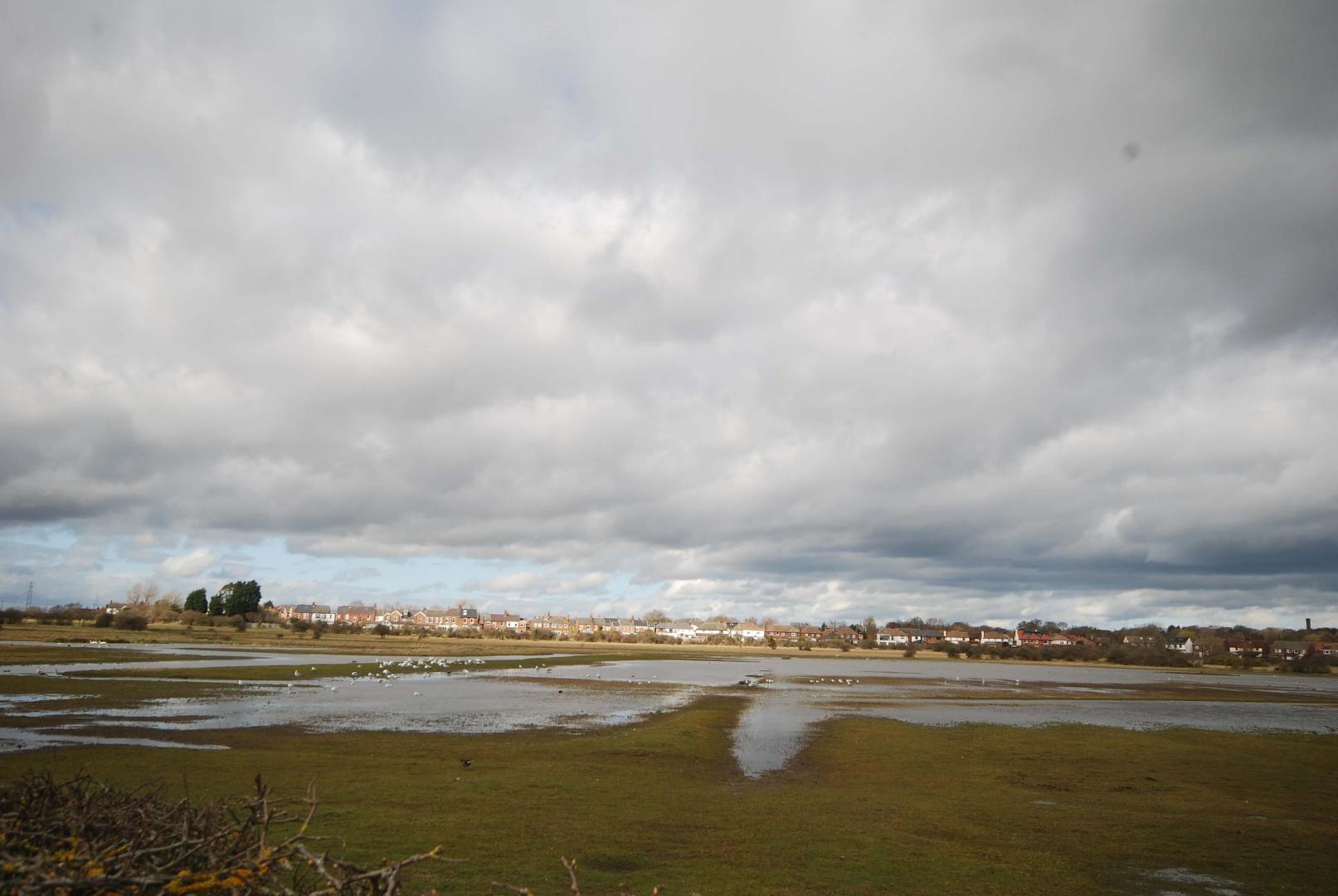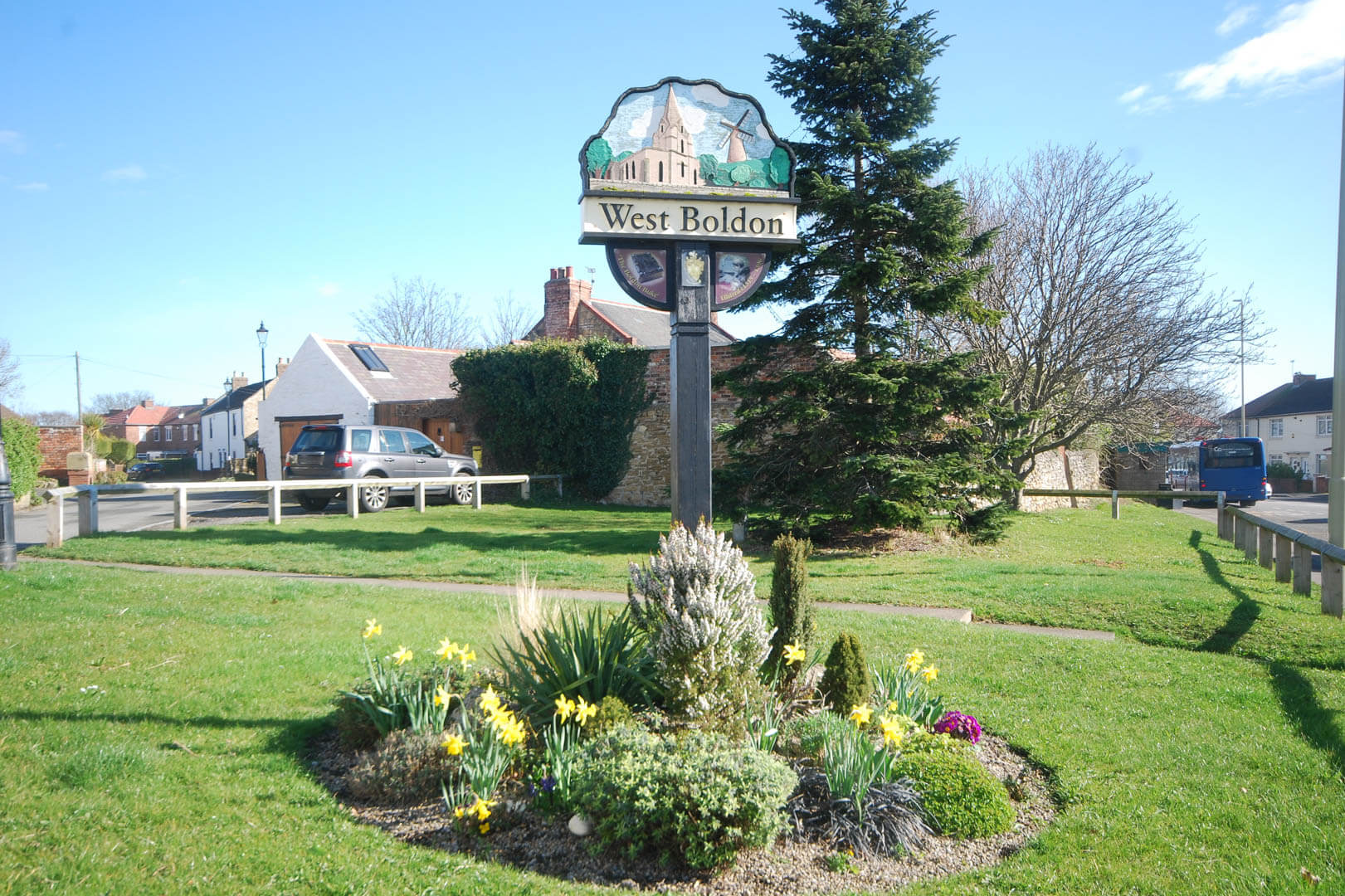 Recent blog articles relating to Boldon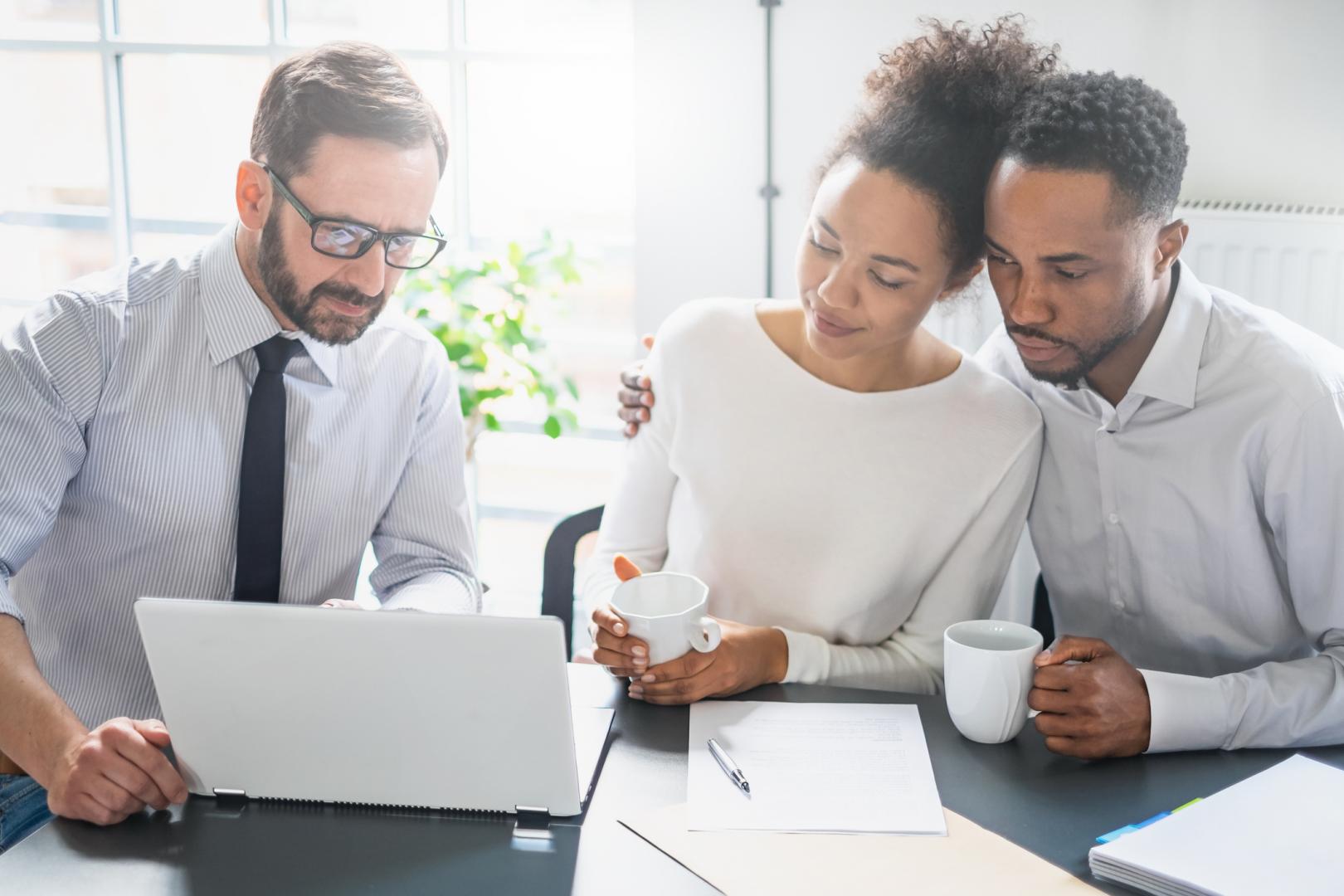 No one likes to get stuck in a situation they do not like and we certainly hate the feeling that something isn't right with a decision we have made. Sometimes, it is not the fact that they are
Read this article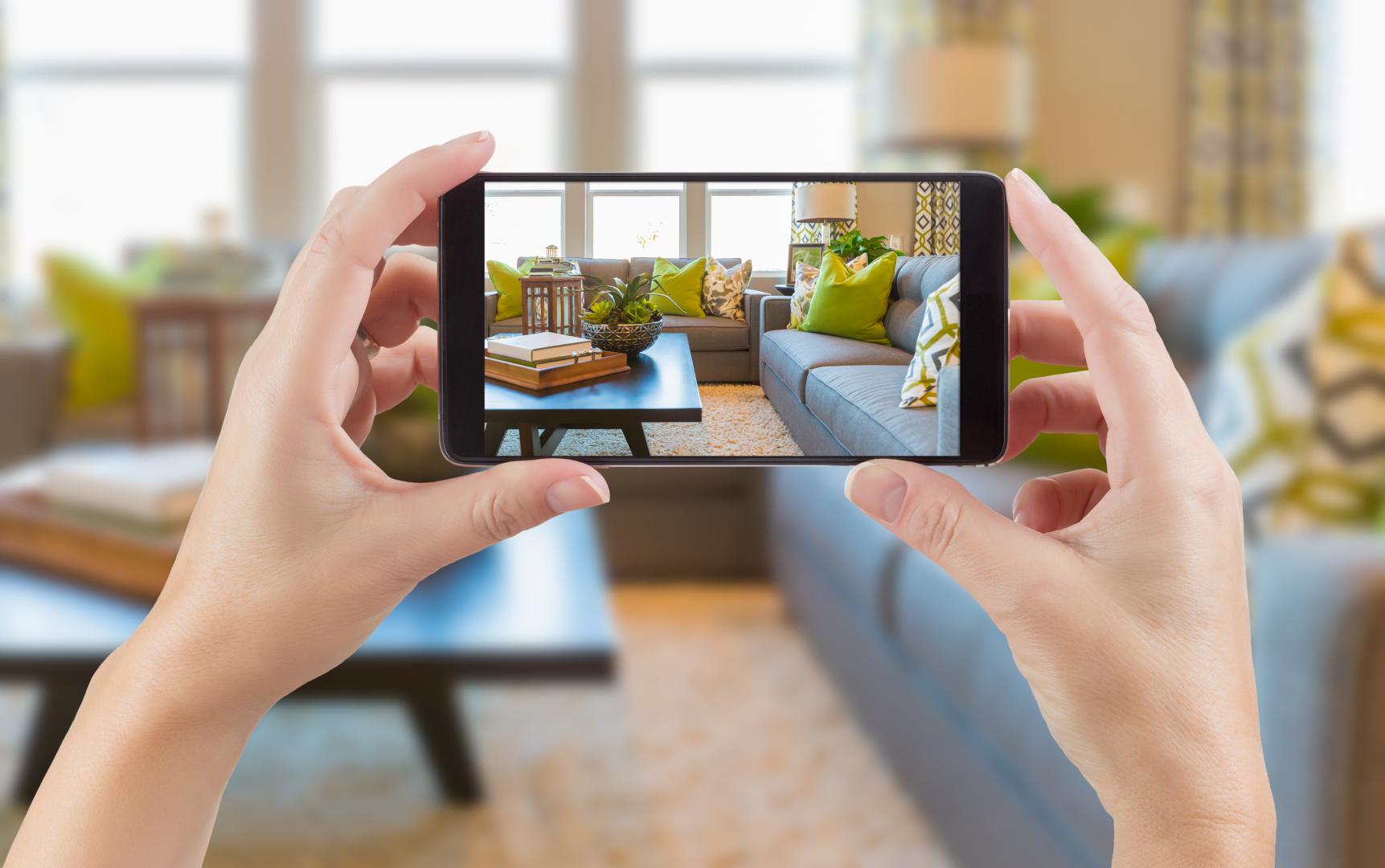 Not sure whether to offer virtual viewings of your home? Here are our top benefits of virtual viewings...
The phrase 'virtual viewings' is a term used to describe a video or 3D walkthrough of a property taken by either...
Read this article